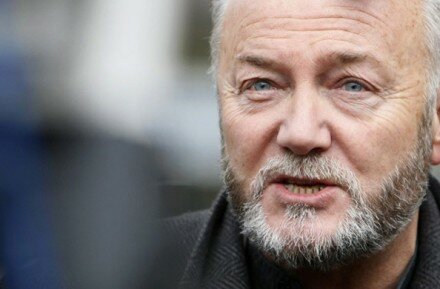 Mayoral Candidate
George Galloway will officially launch his campaign to become the next Mayor of London at a rally in central London this Sunday 14th June.
The event will take place at 7pm at the historic Conway Hall in Red Lion Square, where Galloway will be joined by Max Keiser to outline his vision for London's future.
Galloway announced his attention to run for the post at the end of May, pledging to "build a city that benefits everyone, not just those dripping in gold."
"London has for too long been run in the interests of the 1% working in the city's glittering towers, whilst the vast majority of Londoners feel that their voices are not heard", said Galloway. "I'm running because I want to represent every piece of the mosaic of this city which I have called home for 35 years."
Galloway has already outlined housing and reform of London's police forces as two key of his key policies, but will outline a fuller programme at Sunday's launch.
The rally will be a public event, but prior registration is highly advised by emailing .